of digital transformation efforts fail, resulting in billions of dollars in losses. They don't fail because of technology, they fail because of three issues, issues that can be addressed with focused Professional Development programs.
The Issues:
A misunderstanding among the leadership and management team regarding the critical pillars of transformation

A lack of shared language within the financial institution to enable collaboration, prioritization and integration of effort

A lack of motivation, based on confusion regarding the goals of the transformation effort and on a hesitation to change from the top of the organization to the bottom
The 7 Pillars of Digital Transformation
Our Professional Development programs and all of the content we make available via FATV, our Trending Research Reports and at our annual Conference are derived from our proprietary transformation framework shown below. The 7 Pillars of Digital Transformation succinctly capture the critical tasks and facets of digital transformation while underscoring the psychological, cultural and behavioral aspects required to ensure transformation success.
EXCLUSIVE
THE 7 HABITS OF HIGHLY TRANSFORMATIVE LEADERS
Download this Fintech Americas' ebook written by Chris Colbert, former Managing Director, Harvard Innovation Labs
The Foundation of PDG Consulting & Training

Topic Specific Workshops & Programs
Programs are for senior to middle level managers – delivered live-online and certificate bearing.
The Meaning of the Metaverse
The Transformative Manager
Custom topics are also available based on the needs and interest areas of the client.
PDG Facilitators & Advising Services
Designed with the former Managing Director of the Harvard Innovation Labs, to help accelerate your bank's transformation. Our Peer to Peer Groups are a very effective way to build your knowledge, elevate your profile and expand your credentials. Groups are limited to 20 members; applicants must be specific criteria.If you are interested contact us at PDG@fintechamericas.co .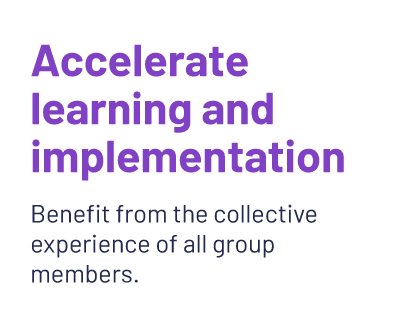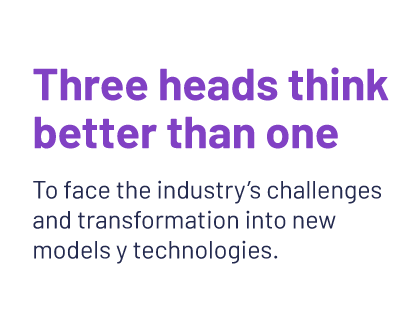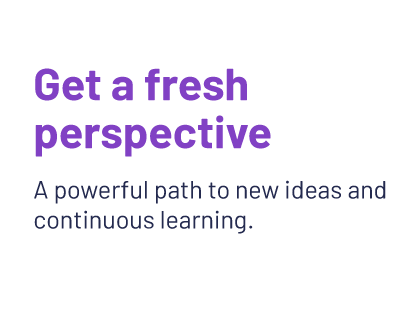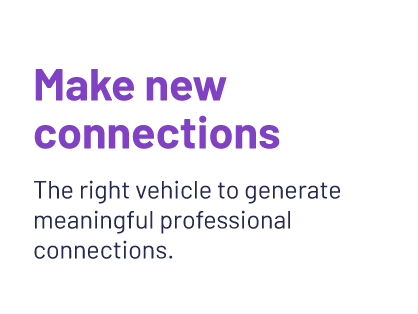 CONTACT US
To learn more about our Professional Development programs, including pricing, curriculum and facilitator availability, contact us at PDG@fintechamericas.co