Welcome to FATV. 52 weeks of all-digital programming delivered to your desktop. The practical insights you need to transform your bank or business and accelerate your career. Six distinct programming formats that serve up just the right amount of facts, examples and motivating proof to help you understand the future of the LATAM financial services industry and how you take advantage of it.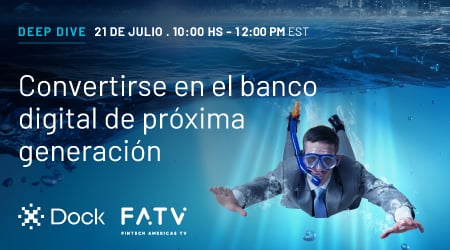 Deep Dive
Exactly that, a two hour deep dive into a specific topic, with talks by leading bankers, case studies, master classes and panel discussions.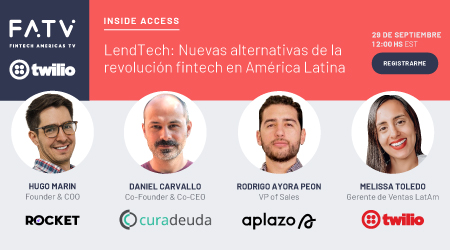 Inside Access
An opportunity to go inside the latest technologies and hear from on the ground banking practitioners on how they're gaining transformation advantage.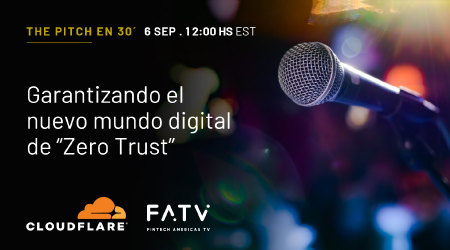 The Pitch
No telling, just selling. A 30 minute segment that puts best in class technology providers in front of interested potential buyers from the banking sector.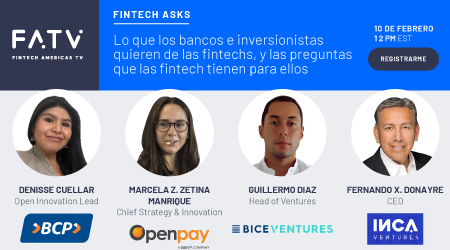 Fintech Asks
The LATAM banking region's opportunity to understand where the leading Fintechs are heading and how it can benefit.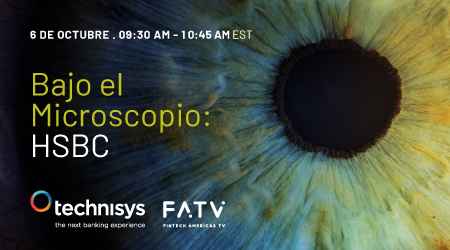 Under The Microscope
A crystal clear, magnified look at how one bank is achieving success in its digital transformation.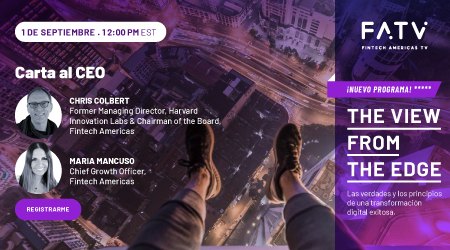 The View From The Edge
An FATV exclusive show offering dialogue and debate about the underlying truths of digital transformation.
Onboarding digital: la clave para impulsar el crecimiento de los bancos
Ciberseguridad & Prevención de Fraude

Microsoft

SPANISH ONLY

Una estrategia de ciberseguridad defensiva para un mundo en constante evolución
MASTERCLASS: How to Build a More Adaptive Financial Institution. Limited seats.
THE END OF TRANSFORMATION?
We're back in Miami, bigger and bolder.
SUBSCRIBE TO OUR WEEKLY NEWSLETTER
Stay in the know, with everything you need to know about banking digital transformation in LATAM. Available in Spanish only.
Our best in
class

sponsors
Partners' Directory
The fast track to find the partners that offer the solutions you need to accelerate your organization's digital transformation.
FIND PARTNER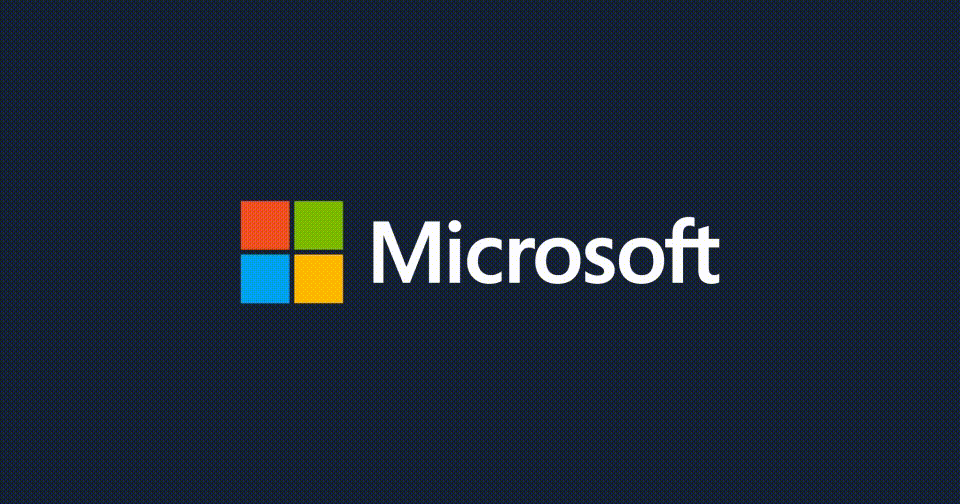 WANT TO BE A SPONSOR?
Set up a meeting to learn more about our sponsorship opportunities: fill your pipeline with qualified leads by leveraging our digital platform, highlight your products and services in our partners' directory and meet and greet the C-Level at our Conference in Miami.