GET YOUR TICKET TODAY
Fintech Americas Miami 2023 will be even bigger and bolder! The end of transformation begins here!
LEARN MORE
May 4 & 5th
Fontainebleau Hotel
South Beach, Miami
2023 nominations open December 5th
The recognition you, your organization and LATAM deserve.
LEARN MORE
PAST WINNERS
A RACE
WE WILL HELP YOU WIN.
It´s good to transform

PROFESSIONAL DEVELOPMENT GROUP
Helping financial industry executives in LATAM accelerate successful digital transformations.
DISCOVER
Exclusive
THE 7 HABITS OF
HIGHLY TRANSFORMATIVE LEADERS
DOWNLOAD an ebook by Fintech Americas
May 4 & 5th
Fontaineblue Hotel
South Beach, Miami
MOVING
TO THE CLOUD.
It´s good to transform

All digital - 52 weeks of practical guidance delivered to your screen.
Authentication & KYC

Incode

SPANISH ONLY

Incode Technologies: la solución de identidad más segura del mercado actual

THE END OF TRANSFORMATION
Get your ticket at Early Bird prices today.
THE END OF TRANSFORMATION
We're back in Miami, bigger and bolder.
Essential content at one click.
Banca Digital

F5

SPANISH ONLY

Las estrategias de los líderes financieros para las Apps en 2022
Experiencia del Cliente

BPC

SPANISH ONLY

La guía definitiva sobre las Super Apps
BLOG

Ciberseguridad

SPANISH ONLY

Seguridad digital en el mundo híbrido
Digital infrastructure

Mambu

SPANISH ONLY

Despídete de los márgenes de interés bajos, altos niveles de deuda técnica y una competencia arrolladora
Se avecina un nuevo orden monetario
Cloud Services

Cloudflare

SPANISH ONLY

Cómo acelerar la transformación de tu red sin malgastar más dinero en infraestructura
BLOG

Open banking

SPANISH ONLY

Del open banking al open data
Pagos Digitales

CLAI Payments

SPANISH ONLY

Cajeros automáticos en América Latina: tan vigentes como siempre, más rentables que nunca
BLOG

Fintech

SPANISH ONLY

Invirtiendo en lo desconocido y lo incognoscible
Cloud Services

Red Hat

SPANISH ONLY

Cómo aumentar el ROI de la transformación digital
Organization, culture & talent

Fintech Americas

The 7 Habits of Highly Transformative Leaders
EXCLUSIVE
THE 7 HABITS OF HIGHLY TRANSFORMATIVE LEADERS
Download this Fintech Americas' ebook written by Chris Colbert, former Managing Director, Harvard Innovation Labs
Custom advising and certificate bearing training programs for every level.
The fastest way to accelerate your organization's transformation.
By bankers, for bankers.
Practical, actionable guidance.
Aligned with your budget and timetable.
MORE INFO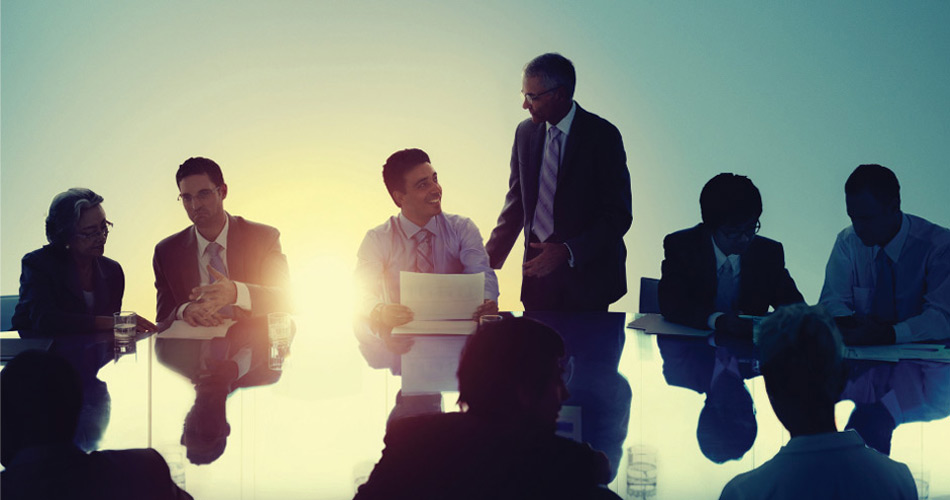 SUBSCRIBE TO OUR WEEKLY NEWSLETTER
Stay in the know, with everything you need to know about banking digital transformation in LATAM. Available in Spanish only.
The Financial Innovators of the Americas Awards
The LATAM region's most prestigious competition.
Our best in
class

sponsors
Partners' Directory
The fast track to find the partners that offer the solutions you need to accelerate your organization's digital transformation.
FIND PARTNER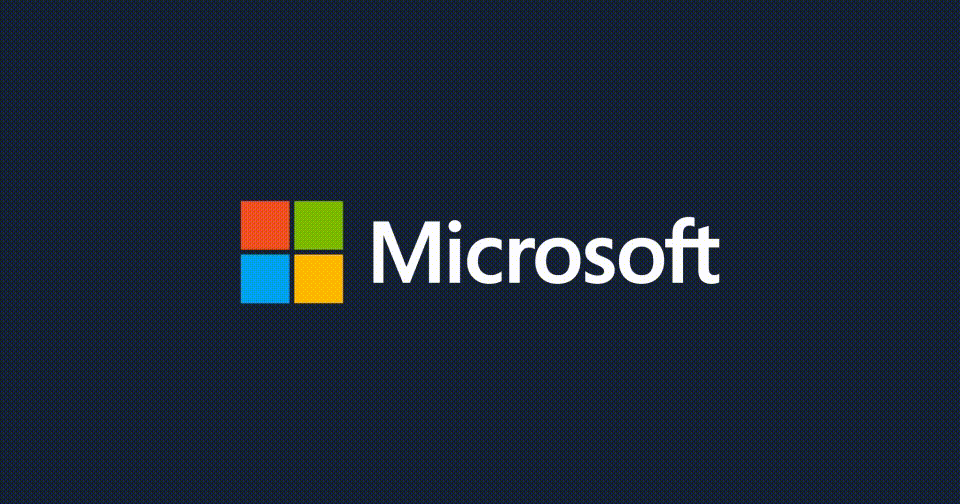 WANT TO BE A SPONSOR?
Set up a meeting to learn more about our sponsorship opportunities: fill your pipeline with qualified leads by leveraging our digital platform, highlight your products and services in our partners' directory and meet and greet the C-Level at our Conference in Miami.