The practical wisdom you need to understand the future of digital transformation in the LATAM financial services industry.
Download trending reports
Pagos Digitales

CLAI Payments

SPANISH ONLY

Cajeros automáticos en América Latina: tan vigentes como siempre, más rentables que nunca
Cloud Services

Red Hat

SPANISH ONLY

Cómo aumentar el ROI de la transformación digital
Banca Móvil

Twilio

SPANISH ONLY

5 tendencias de interacción digital con tu cliente que necesitas implementar en 2023
Organization, culture & talent

Fintech Americas

The 7 Habits of Highly Transformative Leaders
Finanzas embebidas

Galileo

SPANISH ONLY

Finanzas embebidas: la fórmula del B2C que conquista al B2B
Experiencia del cliente

Medallia

SPANISH ONLY

5 predicciones sobre Experiencia del Cliente y del Empleado en los servicios financieros
Apostando por un cambio de juego: la IA en los Servicios Financieros
Pagos

Red Hat

SPANISH ONLY

Pasos que debe tener en cuenta para modernizar su infraestructura de pagos
Digital Banking

Dock

SPANISH ONLY

Tierra de Oportunidades: un mapa para los medios de pago y digital banking en América Latina
SUBSCRIBE TO OUR WEEKLY NEWSLETTER
Stay on the know, with everything you need to know about banking digital transformation in LATAM. Available in Spanish only.
Our best in
class

sponsors
Partners' Directory
The fast track to find the partners that offer the solutions you need to accelerate your organization's digital transformation.
FIND PARTNER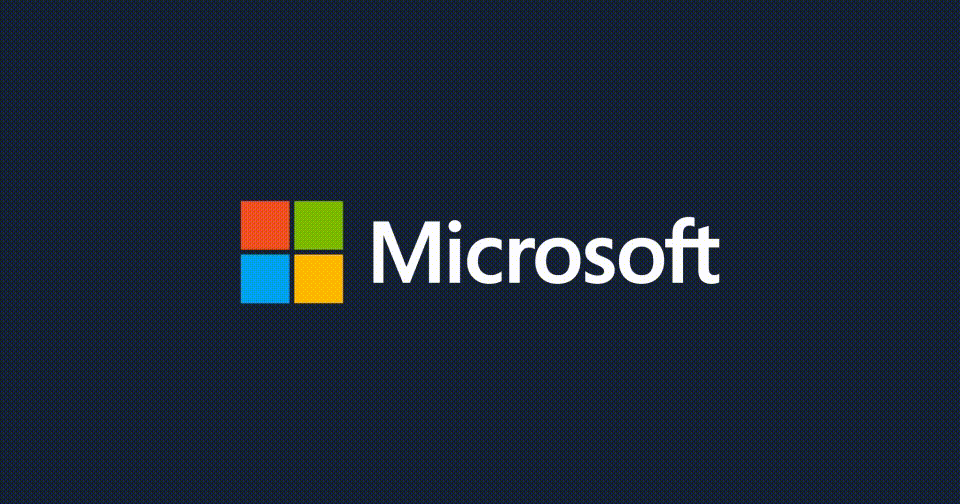 WANT TO BE A SPONSOR?
Set up a meeting to learn more about our sponsorship opportunities: fill your pipeline with qualified leads by leveraging our digital platform, highlight your products and services in our partners' directory and meet and greet the C-Level at our Conference in Miami.