We empower individuals and organizations to realize their full potential
Fintech Americas is community builder and learning company that methodically combines a deep expertise in data and analytics, dynamic category knowledge and a capacity to bring people and organizations together in meanigful ways, resulting in the members of our community being able to not just survive but thrive amidst constant change.
Committed to transformation
Our evolving programs and servicies provide individuals and organizations with the resources to fuel their transformation journey.
Our performance principles
Provides us validation and motivation.
0
Leading LATAM Banks & Fls
0

K

Monthly website pageviews
At Fintech Americas we embrace the opportunity of working remotely to bring aboard outstanding people from multiple locations in LATAM and the US.
Bogotá - Boston - Buenos Aires - México DF - Miami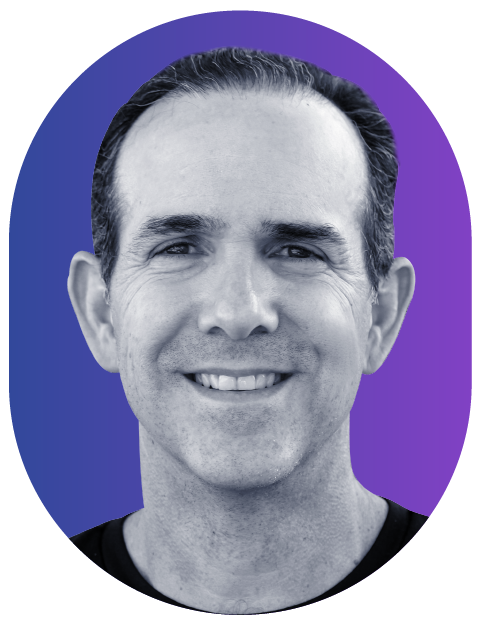 Ray Ruga
Chief Executive Officer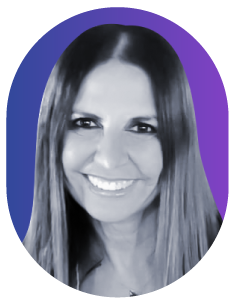 Maria Mancuso
President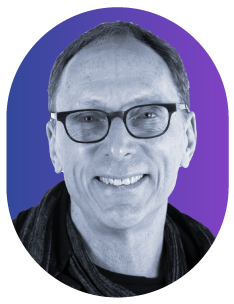 Chris Colbert
Chairman of the Board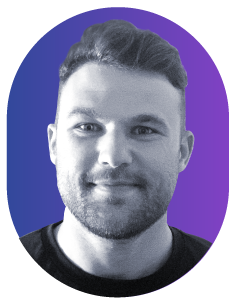 Joe Worthington
Director of Programming & Marketing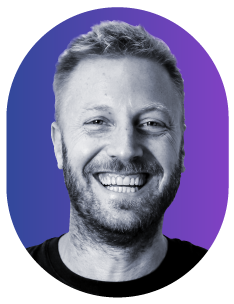 Santiago Zakowicz
Chief Marketing Officer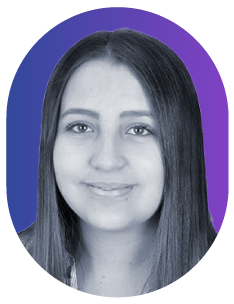 Camila Gutiérrez
Programming Manager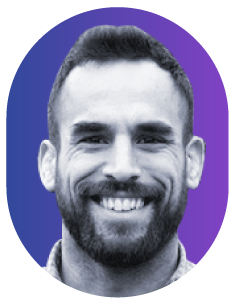 Federico Romero
Director Sales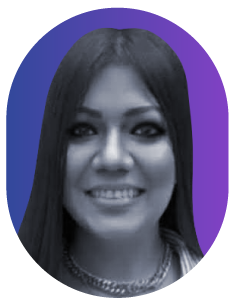 Mary Manjarrés
Director of Brand and Communications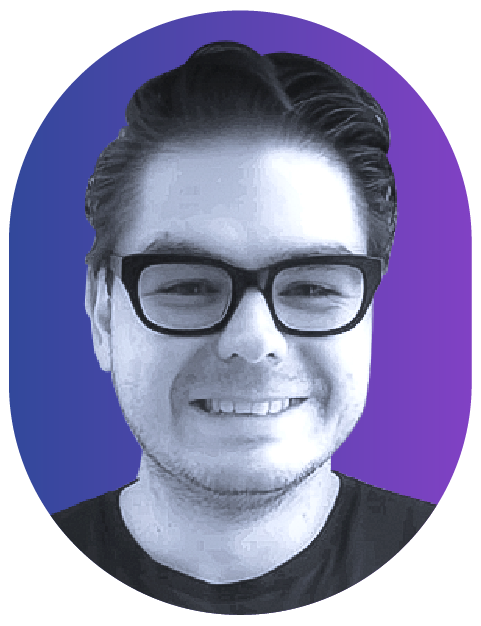 Gerardo Vázquez
PDG Community Manager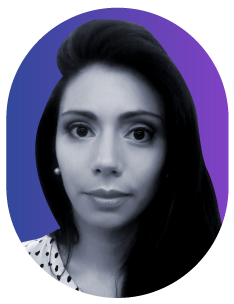 Nadia Gonzalez
Partner's Liaison and Community Manager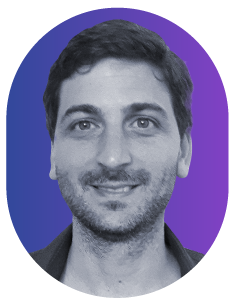 Luis Davidovich
Content Manager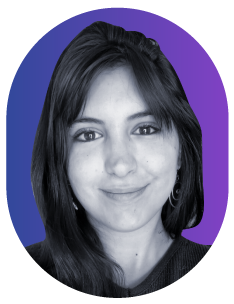 Mica Kamenjarin
Marketing Operations Lead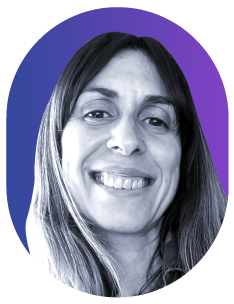 Florencia Quarleri
Designer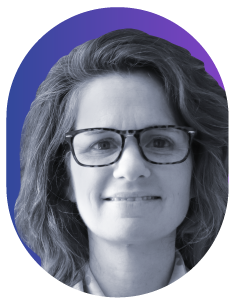 Josefina Richieri
Designer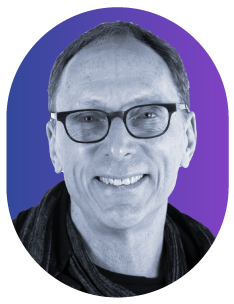 Chris Colbert
Chairman of the Board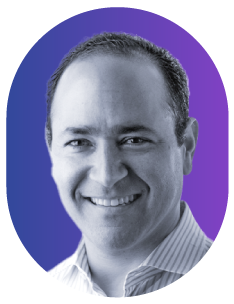 Gabriel Montoya
Board of. Advisors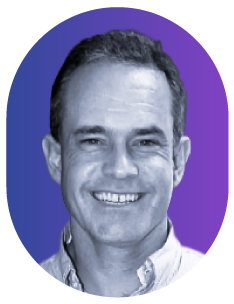 Daniel Kennedy
Scotiabank
SUBSCRIBE TO OUR WEEKLY NEWSLETTER
Stay on the know, with everything you need to know about banking digital transformation in LATAM. Available in Spanish only.