FINTECH AMERICAS' MIAMI 2024!

Save your seat today at Super Early Bird prices.
May 7-8th at the Fontainebleau Hotel, Miami Beach.
BUY TICKET
Miami 2024! Save your seat today.
The Conference returns reloaded in 2024. Take advantage of our Super Early Bird prices and get your ticket before they are sold out.
"Great opportunity to discuss the future of fintech and financial services in Latin America"
Juan Manuel Matheu, Group CEO at Falabella Financiero
Attendees that are shaping the future of finance in LATAM The Iconic Fontainebleau Hotel in Miami Beach
The perfect venue to work during the day and enjoy later. When the Conference learning sessions are over, the fun begins, in a dream setting by the sea. You can enjoy our after-office activities, the amenities of the magnificent Fontainebleau Hotel, or Miami's entertainment and everything the city has to offer.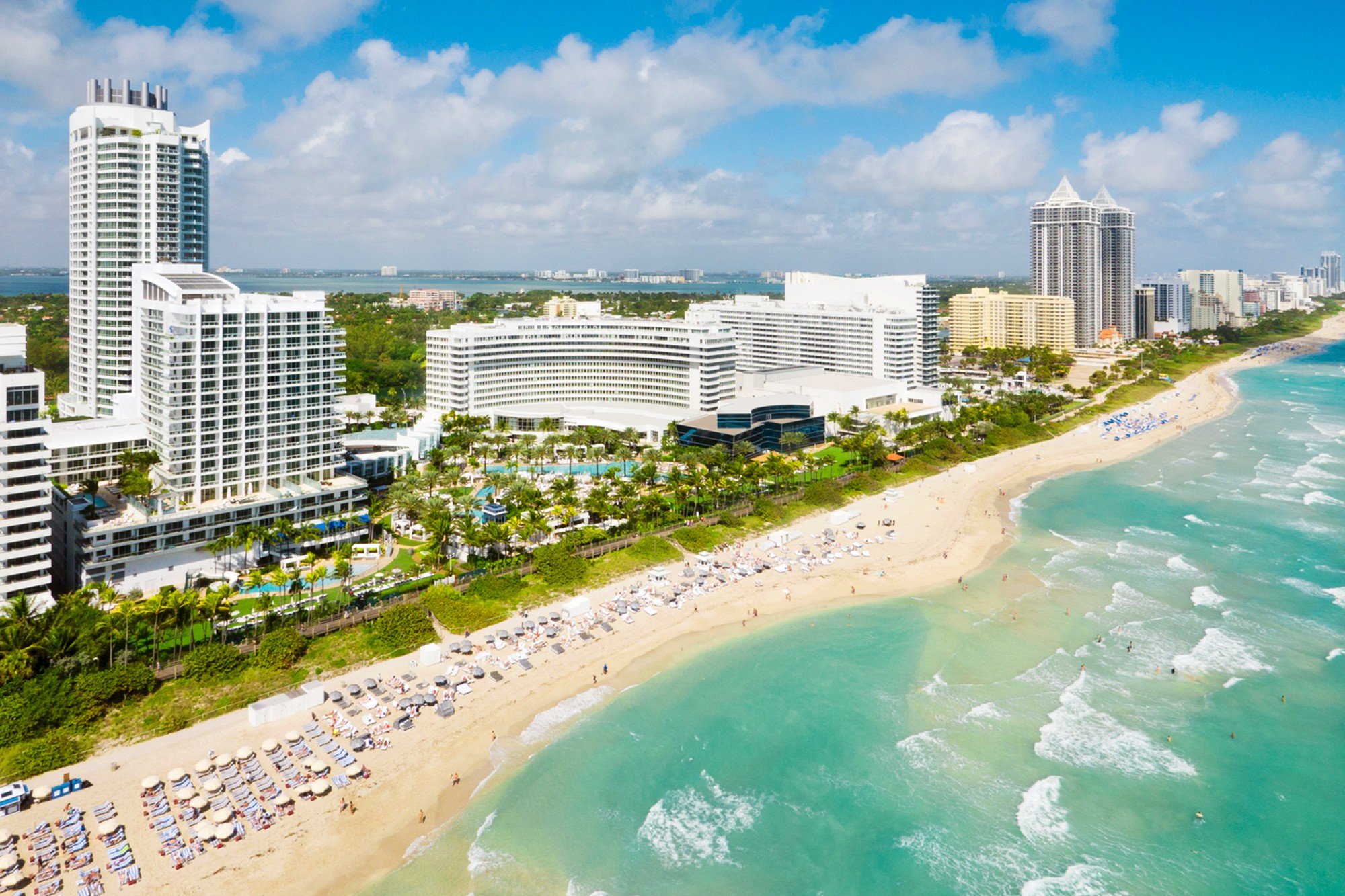 "The event is a unique opportunity to share with the very best people in the financial services industry in LATAM. In just two days, you can learn from other institutions best practices and challenges"
Javier Enrique Vivas Delgado, Digital Growth & Customer Journeys Division Manager, Interbank (Peru)
Fintech Americas' Miami 2024! is the meeting point for those who are shaping the present and the future of banking and financial services in Latin America.
Register today and take advantage of our Super Early Bird pre-sale.
Group Rates
Please note that group rates apply only to Banks, Financial Institutions and Retail companies.
3-5 tickets: 10% discount / 6 or more tickets: 15% discount
Discounts apply automatically at check-out.